Hormone Test Kit
Regular price
Sale price
$299.50
Unit price
per
Sale
Sold out
With twoplus Fertility's convenient hormone test kit, visiting the clinic is a thing of the past. Get a clear view of your reproductive health right from the comfort of your home, office, or wherever else you're at. Simply book a time slot with a hospital-trained phlebotomist for a quick on-site blood collection after checking this home hormone test kit out.
No fasting is required.
Hormones Tested:
✓ Anti-Mullerian Hormone (AMH)
✓ Follicle Stimulating Hormone (FSH)
✓ Thyroid Stimulating Hormone (TSH)
✓ Free Thyroxine (FT4)
✓ Prolactin (PRL)
Available in Singapore only. Blood samples are processed in reputable MOH-licensed testing facilities that work with Singapore's top fertility clinics.
Share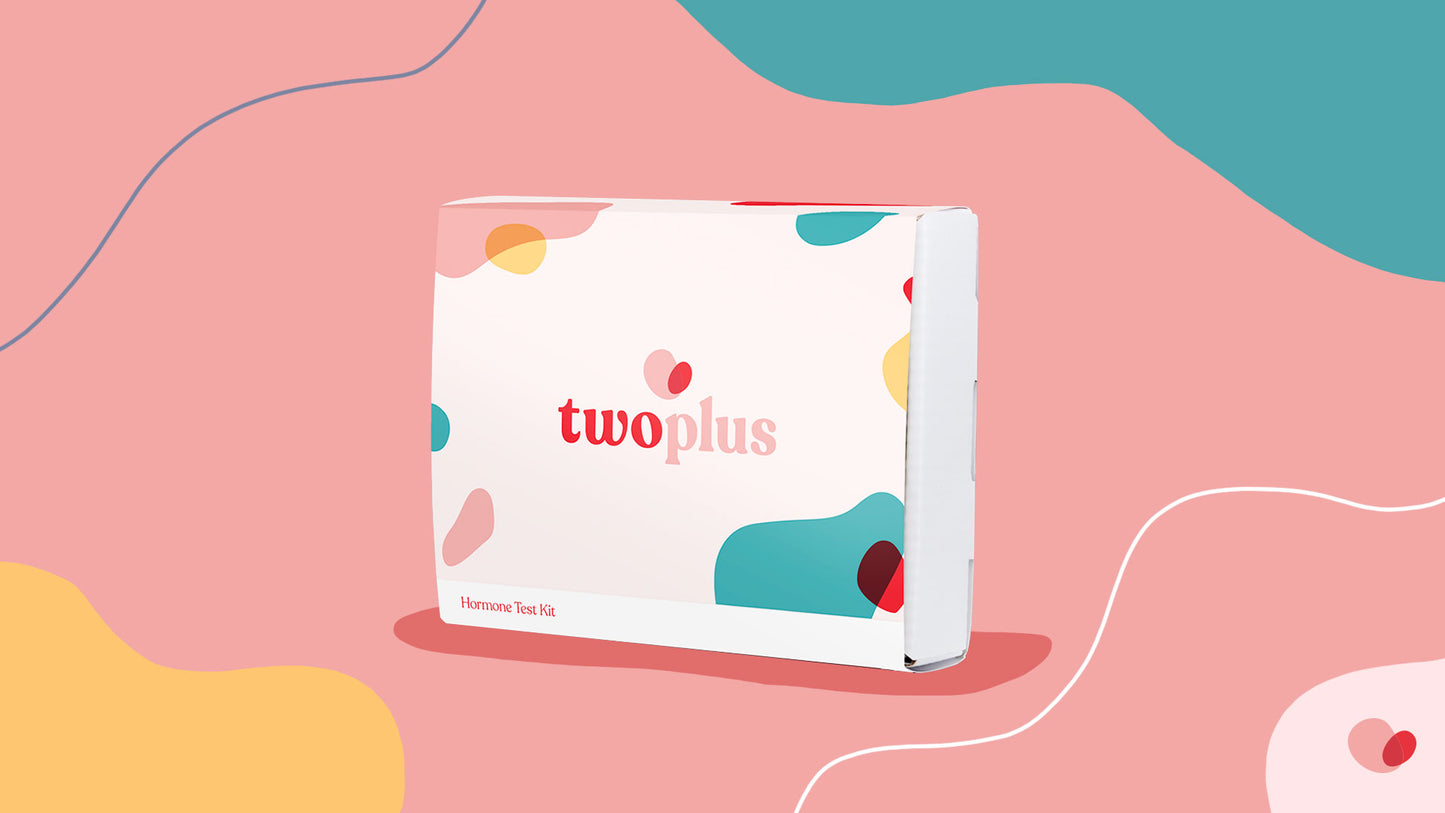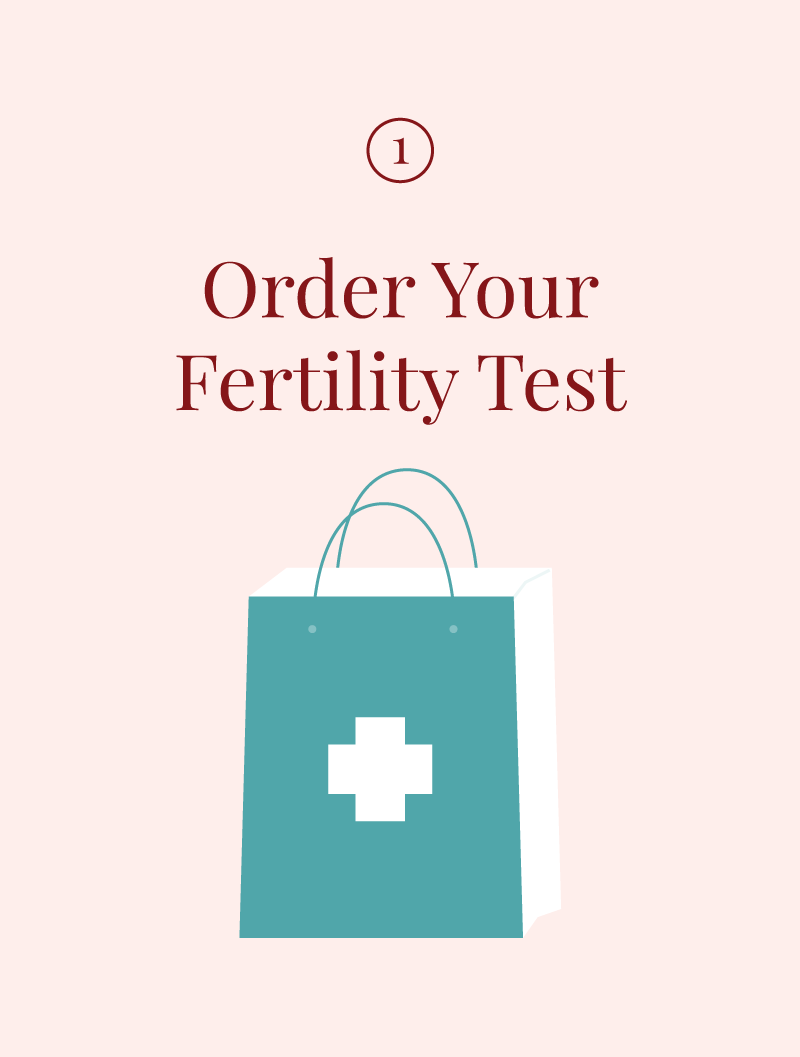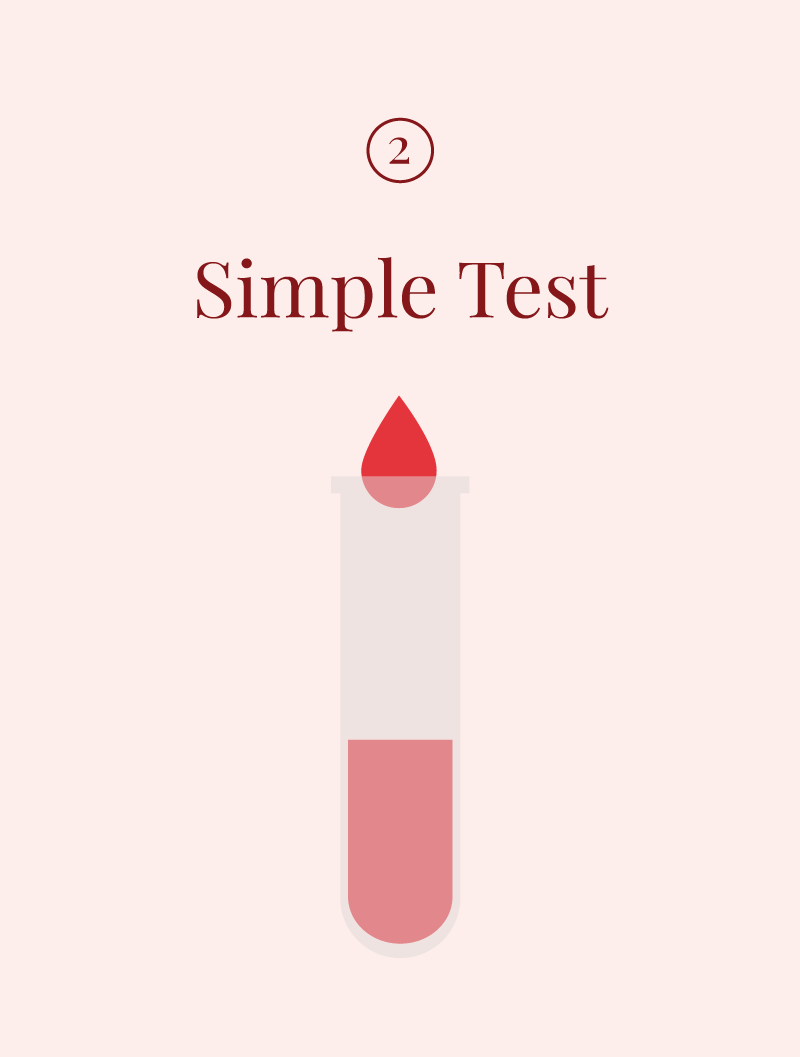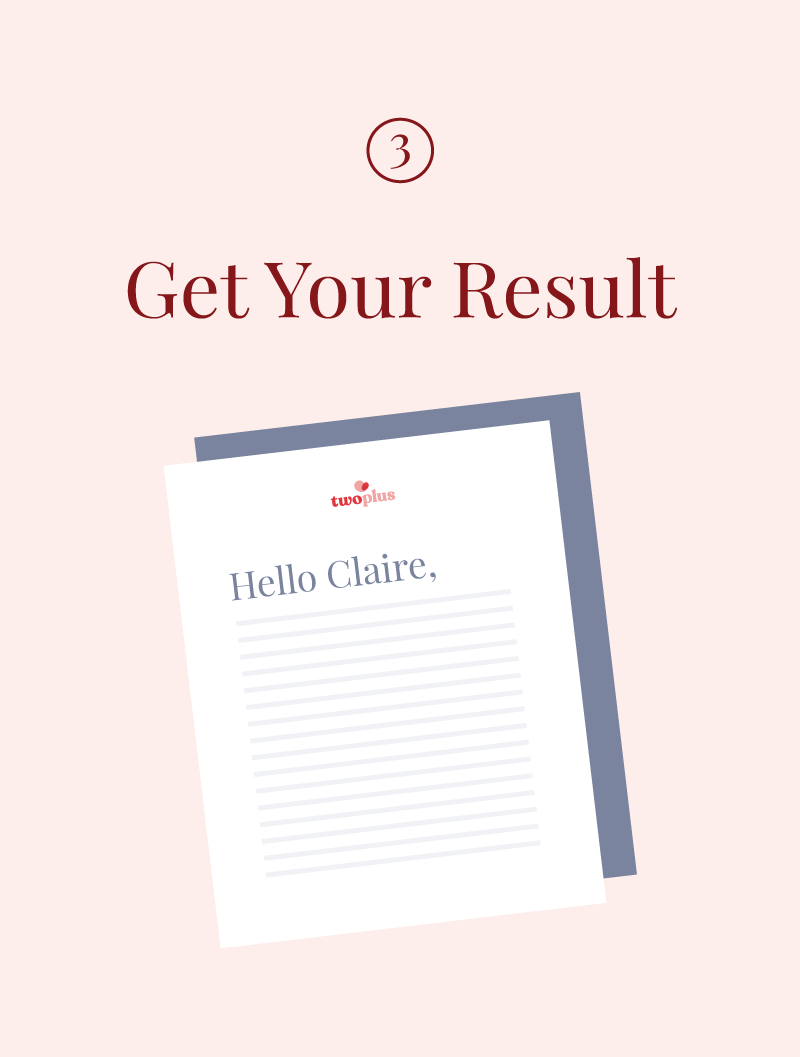 Why Take A Home Hormone Test?
You get to skip the queue at the clinic, with our hospital-trained phlebotomist visiting you in the comfort and privacy of your chosen location. More importantly, doing this puts you and your partner in the know, helping you and your doctors plan ahead with confidence. Keeping track of hormones over time helps you get ahead of discussions with your doctor or partner, financial planning, or treatment needs that could otherwise come out of nowhere.
Enjoy a peace of mind when you receive a 360° view of your reproductive health. Your next steps forward are clearly laid out, putting you fully in the know while you're on your pregnancy journey. Red flags could be identified as well, including anovulation, endometriosis, PCOS, and potentially poor IVF outcomes.
Your hormone levels change as you age. Even if you've taken a female hormone test before, performing another gives you a full lowdown on your body's current condition, whether you're trying for a child now or down the road.
We work with the best testing laboratories that are trusted by top fertility clinics to ensure that your hormone test results are always accurate. Your results also receive an extra seal of approval, as it's reviewed and analysed by a licensed general practitioner. (Note: This is not a doctor's consultation.)
What's The Hormone Test Process Like?
twoplus Fertility's hormone test takes just three simple steps.
Order A Test
Add a Hormone Test Kit* to your order, check out, and make an appointment at your preferred time and location with our hospital-trained phlebotomist.
*No fasting is required.
Collect Blood Sample
Our phlebotomist will collect just 2 tubes of blood from you. The blood sample will then be brought to the nearest testing facility and reviewed.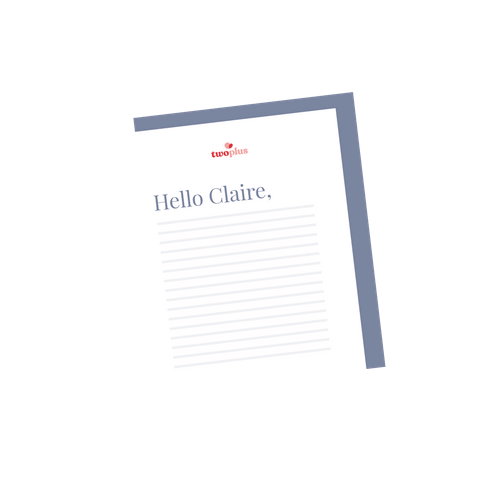 Receive Your Results
A comprehensive and personalised hormone test report will be sent to the email you have provided after it has been analysed by a licensed medical practitioner.
What's In The Hormone Test Report?
The levels of five important hormones listed below will be detailed in your report, which serves as an indicator of your reproductive health.
Anti-Mullerian Hormone (AMH)

An indicator of your ability to produce eggs. The higher it is, the more eggs you're likely to have.

Follicle Stimulating Hormone (FSH)

An important hormone that helps kick start ovulation, it can bring to attention potential issues in ovarian function.

Thyroid Stimulating Hormone (TSH)

A hormone that controls several other hormones in our body. Lower levels may influence fertility levels and result in disrupted menstrual cycles.

Free Thyroxine (FT4)

This determines how well your thyroid is functioning. Lower levels may result in greater ease conceiving and higher embryo quality for pregnant women.

Prolactin (PRL)

A hormone that is responsible for the production of breast milk. Higher levels in non-pregnant women may indicate anovulation and irregular periods.
Frequently Asked Questions.
Your hormone levels are constantly changing as you age. Taking a hormone test before you start trying to conceive puts you and your partner in the best position to plan. That's because the test can communicate several key pieces of information across. These include:
‍
1. How fertile you are right now
2. Indications of any health conditions you may not be aware of
‍
Regularly checking in on your hormones lets you and your partner stay ahead in your family plans. Your primary care physician and gynaecologist will appreciate the extra information too, letting them advise the best course of action. In short, you're putting yourself in the best position to conceive.
Each hormone is vital for your reproductive health and the report will go into greater detail regarding how these affect your overall health as well. However, keep in mind that the levels are just an indicator of your fertility level. There are other factors at play when it comes to conceiving, so don't be alarmed if your test results aren't what you're expecting. Speak with your primary care physician and gynaecologist and allow them to paint you the bigger picture.
You'll receive the best results when it's taken during days 2-5 of your period. Schedule your home hormone testing appointment with the phlebotomist so that your blood sample is collected during these days. For example, if you're experiencing a full flow on Monday, you can have your blood collected anytime between Tuesday and Friday.

If you need any additional assistance, please email us at service@twoplusfertility.com. We're more than happy to help.
After your blood sample is collected by the phlebotomist during your home test, expect the results to be sent to you within two weeks. If it's taking longer than expected to arrive, please email us at service@twoplusfertility.com. However, do expect waiting times to fluctuate during holiday seasons.
For the most accurate results, we recommend that you take this female hormone test when you're not on birth control medication. Do indicate this in the pre-test questionnaire so that we can recommend a more suitable date and time.
This depends on the medication that you're currently taking. Consult your primary care physician or gynaecologist and check whether your medication affects any of your hormones.
This at-home hormone test does not come with a doctor's consultation. However, you will receive a comprehensive and personalised report that clearly details your hormone levels and what the figures mean. Do bring the report along the next time you're visiting your primary care physician or gynaecologist because it will help greatly in determining your next steps forward.
This test is currently available to individuals in Singapore only. Stay tuned, though. There might be something just round the corner 😉
Very helpful
Was recommending it to my friends as a fuss free way to get checked. Hope you guys reinstate it!
Excellent service!
The appointment was very fast and efficient! It only took about 10 minutes for the blood sample to be drawn. Currently, I'm still contemplating whether to go to the hospital as I'm still in the early stages of TTC. So I think this is a much more affordable way to see my fertility health situation.
Efficient service!
It was very convenient to book an appointment with the Doctor and I received my results within a few days :) I was afraid that it would be painful to prick blood but surprisingly it wasn't.
Excellent!
Enjoyed the really seamless process. 100% will recommend
The test was really convenient. After I made the booking on Calendly, the nurse came over to my place and took my blood for the test and left in less than 15 mins. She was also well-prepared and seemed well-versed - was not painful at all.
The results report took a few days but was overall simple to understand and nicely designed. :) Was a fuss-free experience
Things not working out?
twoplus Fertility's home conception sets are backed-by-science and quality is assured. However, we understand that things just don't work out sometimes. Refunds are given on a case-by-case basis. Drop us a line and we'll work it out with you!
Before you buy conception aid products again, take our quick & simple quiz to see which solution is the perfect fit for you.
Take The Quiz
Choosing a selection results in a full page refresh.